At Stagg Cycles we stock a wide variety of brands to suit all customers needs from Giant to Mosso.
Our Favourite Bike Brands –
Thompson & Orbea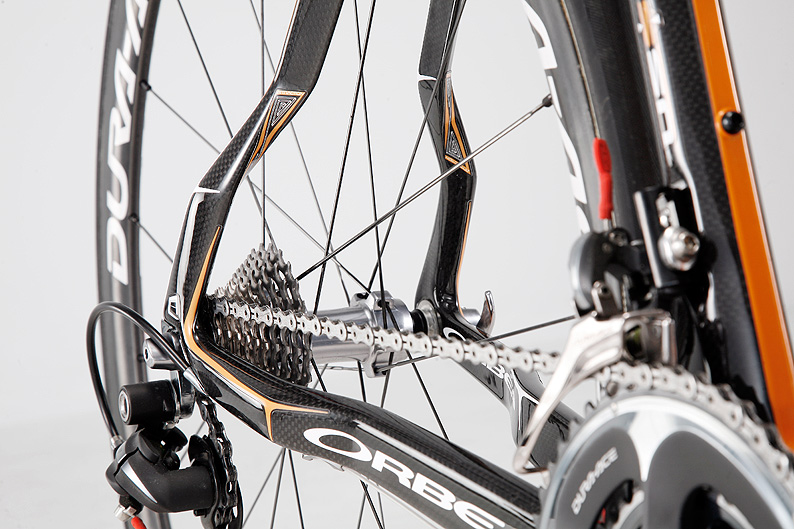 From entry level road bikes to top level racers, all Thompson and Orbea bikes are made to order. This means you can choose all your specs from stem length, bar style and width, colours , groupset, gear ratio and more. But don't worry, we'll guide you every step of the way to ensure that your bike is right for you.
More Brands
We also stock other very popular brands and please don't hesitate to get in contact with us for any of your cycling needs.